Melissa: C/O 2009
While most girls are heading to college after graduation, Melissa is heading to China on Sunday because she got signed by a modeling agency overseas and will be rockin' that. She was such a natural and I'm sure one day I'll be able to say I was one of the first to get my camera on her!
Here's my favorites from the shoot below and her full slideshow below!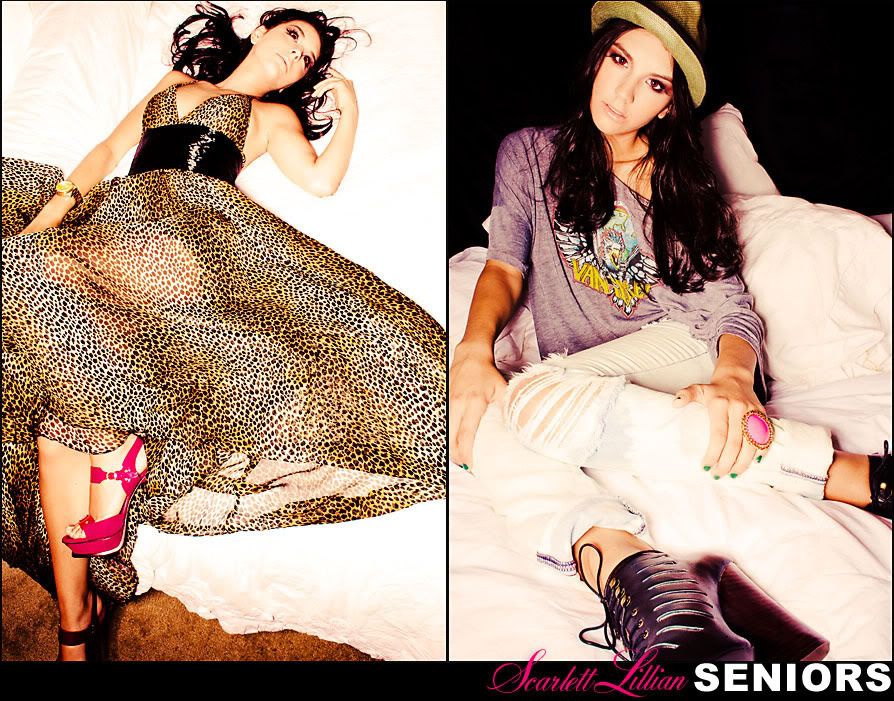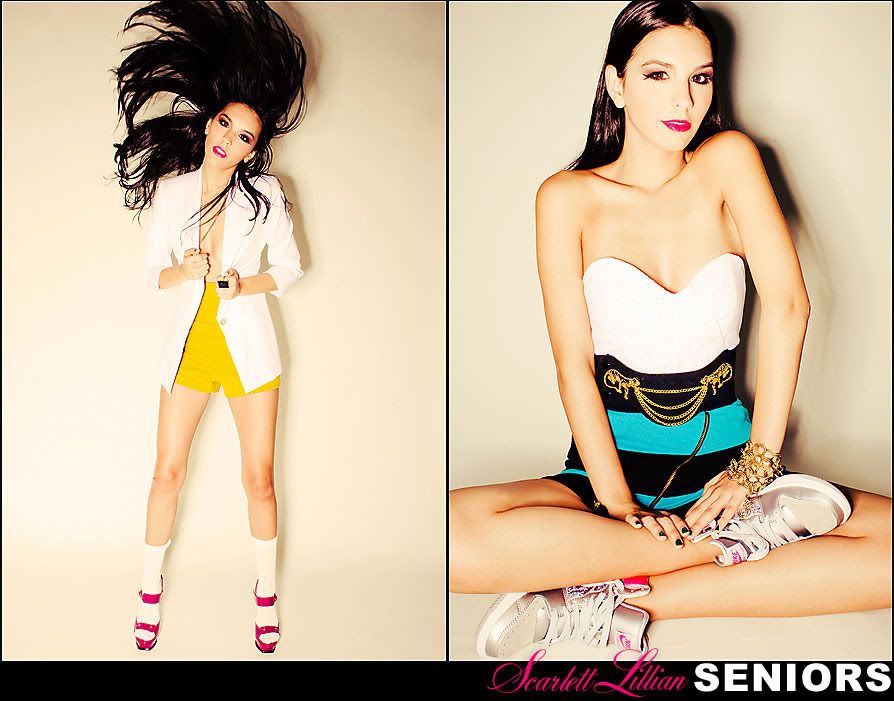 The left picture is in my girly bedroom. :-)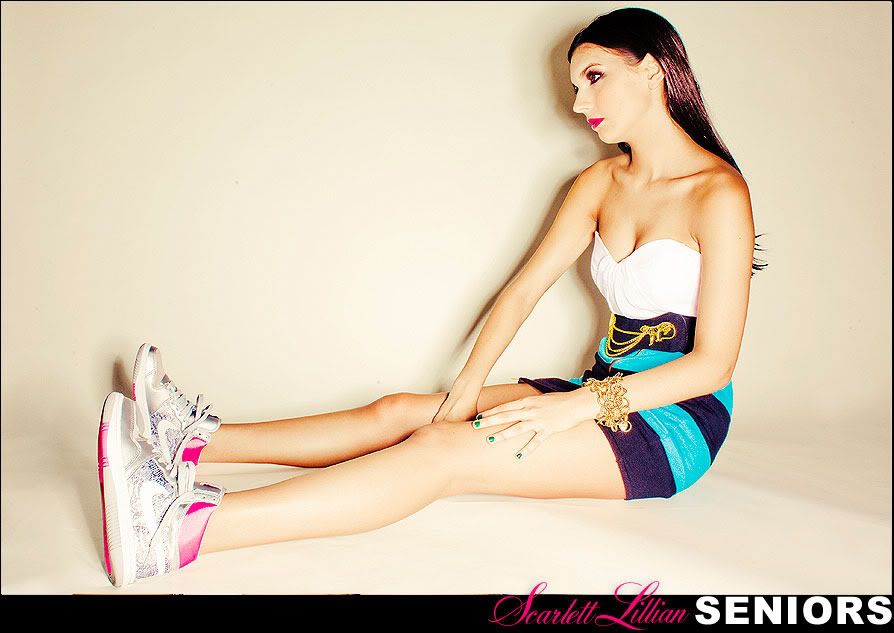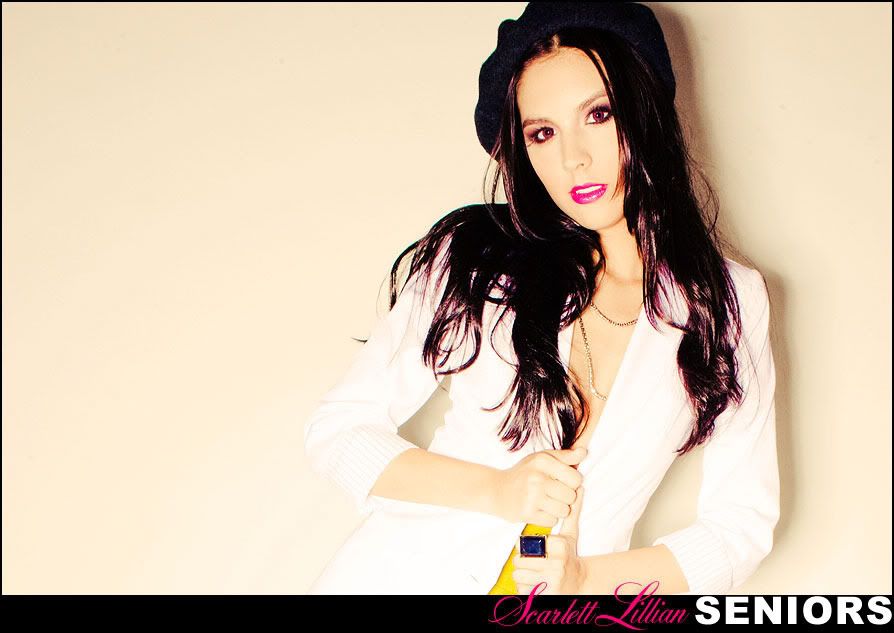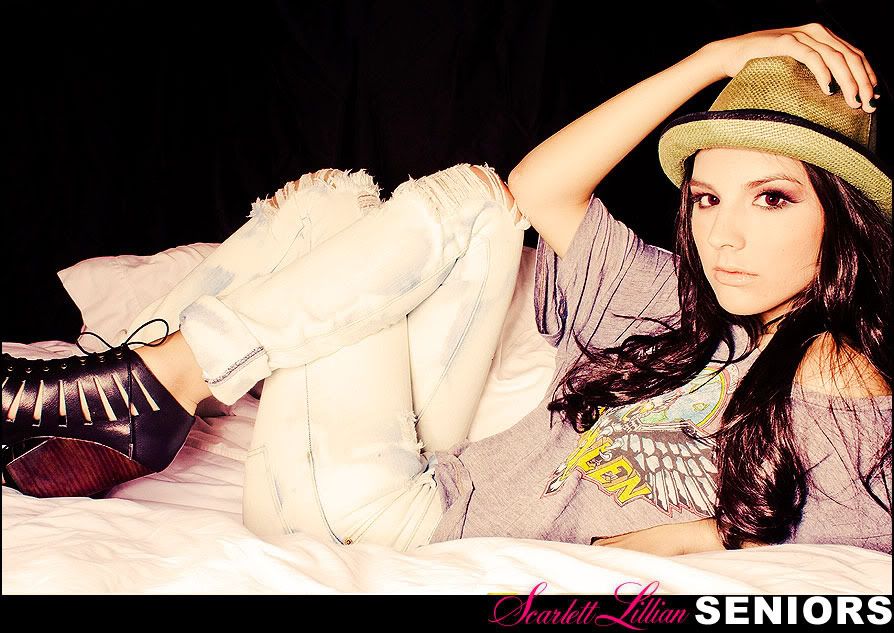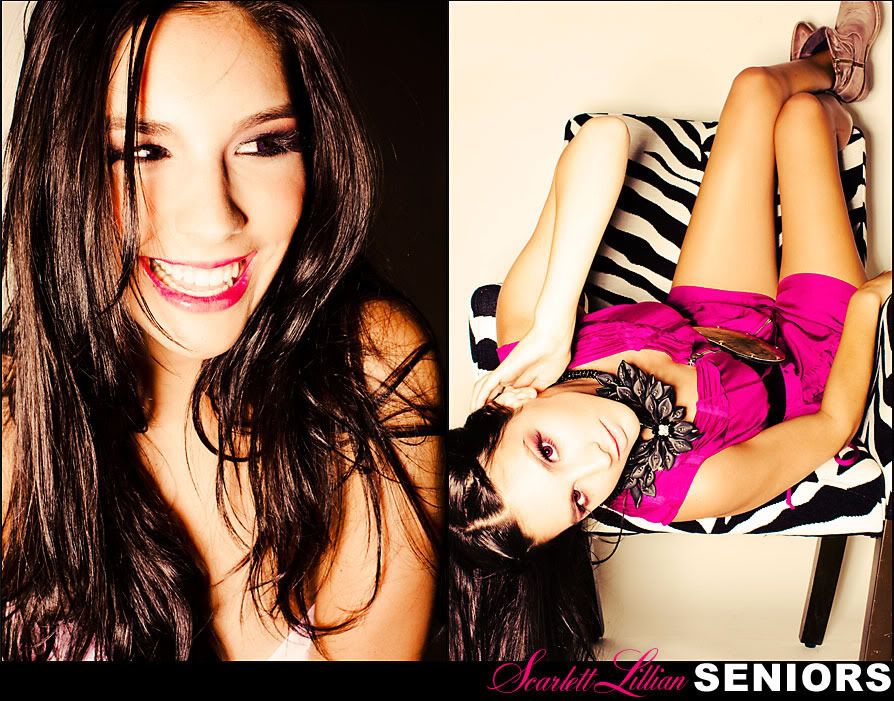 And the slideshow....